ABOUT US
Henan Lixuan Technology Co., Ltd.
COMPANY PROFILE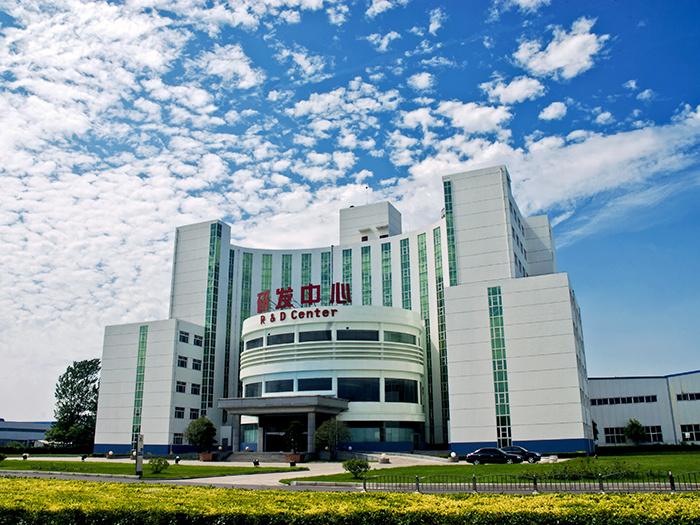 Henan Lixuan Technology Co., Ltd. was established on April 8, 2016 with a registered capital of 502 million yuan. It is the leading enterprise of the new energy sector under Henan Huanghe Industrial Group Co., Ltd. Henan Lixuan Technology Co., Ltd. is located in Huanghe Industrial Park, the northern section of Weiwu Road, Changge City Industrial Cluster. It mainly develops, produces and sells power lithium-ion batteries, battery packs, battery-grade units, lithium battery materials, chargers and parts. Applications include pure electric commercial vehicles, pure electric passenger vehicles, pure electric logistics vehicles, rail transit, and smart grid, UPS power, solar and wind power generation.
Henan Lixuan Technology Co., Ltd. successively passed the IATF16949, ISO14001, OHSAS18001 quality/environment/occupational health and safety system certification in 2017, and the company has achieved good results and foundation in systemized standardization management. In 2018, the company successively passed the demonstration project of the first batch of robots "Ten Thousand Thousands" demonstration application in Henan Province, and was recognized as the intelligent workshop of Henan Province in 2018. The company is a state-level high-tech enterprise, with Xuchang City Enterprise Technology Center and Xuchang City Flexible Packaging Lithium Ion Power Battery Engineering Technology Research Center.
The company has gathered a group of R&D talents for secondary battery products related to electrochemistry, material physics, material chemistry and lithium ion power batteries for more than 10 years, focusing on the development of secondary and negative electrode materials for secondary batteries, optimization of production processes, Development of PACK technology development and battery recycling and its solutions. In the field of lithium-ion power batteries, it has applied for 10 patents and has 5 invention patents. At the same time, it has accumulated 16 core technologies of lithium ion battery, such as unique electrode and electrolyte formula, battery sealing technology, large-scale and stable electrode and original automated manufacturing technology.
The company takes "integrity, long-term, and brand-building" as its philosophy; adhering to the enterprise spirit of "unity, innovation, truth-seeking, dedication and hard work to create the future": the company has become a new energy benchmark enterprise with the pursuit of continuous development and continuous transcendence.

这里是占位文字