MEDIA CENTER
Company News | Xuchang City "four hundred" special action lithium battery enterprise production and sales matchmaking meeting held in Lixuan Technology
---
On December 28th, Xuchang City's "four hundred" special action lithium battery enterprise production and sales matchmaking meeting was held in the conference room on the third floor of the lithium battery research and development center of the Yellow River Industrial Park.
Li Cheng, deputy head of the Leading Group of the Advanced Manufacturing Industry in Xuchang City, deputy director of the Office of the Four 100 Special Action Joint Conferences, Jiao Jianhua, Director of the Xuchang City Industrial and Information Committee, Xuchang City Road Transportation Administration, Changge City Government, Chang Geshi Industry and Information Committee, responsible comrades of Changge City Transportation Bureau attended the meeting. Also attending the meeting were Senyuan Heavy Industry, Hongrui Shiying, Xuji Electric Storage Energy, Wanli Bus, Xuchang City Bus, Oriental Public Transport, Zhangzhou, Fuling, Yucheng County, Changge City and Jian'an District.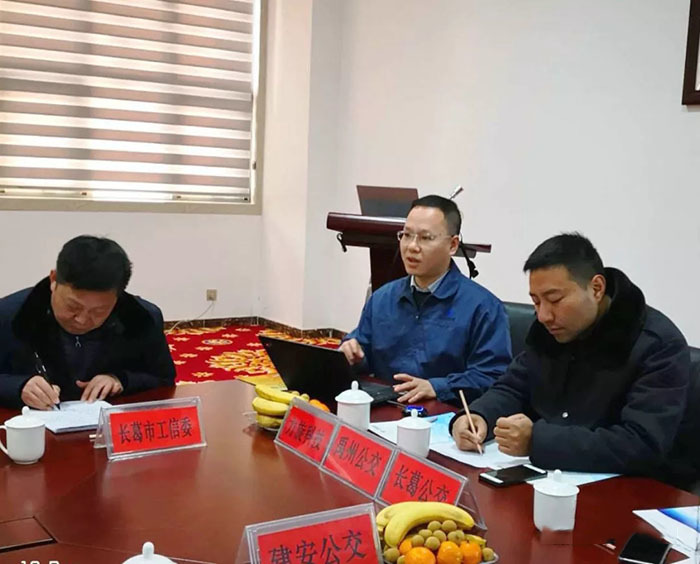 The meeting was chaired by Director Jiao Jianhua. Hu Xinying, general manager of the group company, expressed his warm welcome to the "four hundred one hundred" special action lithium battery enterprise production and sales meeting in Xuchang City. Hu said that in this cold winter, the "four hundred" special action lithium battery enterprise production and sales matchmaking meeting, sent a warmth to the enterprise. It is hoped that Lixuan Technology will take advantage of the opportunity of production and sales to grasp the opportunity, seize opportunities, actively explore the market, become bigger and stronger at an early date, and make greater contributions to the economic and social development of Xuchang City. Wang Jian, general manager of Henan Lixuan Technology Co., Ltd. gave a detailed introduction to the company's development, product advantages and customer usage. Li Cheng, deputy head of the team made an important speech, demanding that enterprises further enhance the confidence of enterprise development, effectively solve the difficulties encountered in the development, and hope that the participating enterprises will cooperate in depth to achieve win-win development.

Finally, the participating companies fully communicated on the product advantages and after-sales service of the company. Director Jiao Jianhua finally made a summary of the meeting. He said that the Yellow River Group, as a top 500 enterprise in China, is the city card of Xuchang City. The product quality of Huanghe Company can stand the test of the market. Director Jiao Jianhua said that Lixuan Technology products not only went out of Henan, but also covered 11 provinces and cities. They also went abroad to export to Thailand and India. They hoped that local enterprises would deepen their understanding, promote the Yellow River products and promote the use of Yellow River products. Hu Xinying, the general manager of the group company, requested Lixun Technology to organize sales and technical personnel to connect to each other and visit the company one by one, and put the spirit of the meeting to be implemented and achieve results.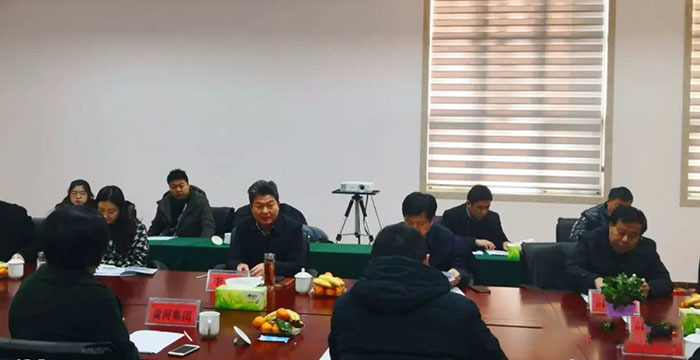 Subsequently, the leaders and business representatives visited the intelligent production workshop of Lixuan Technology Lithium Ion Power Battery and the Lixuan Technology Lithium Battery Exhibition Hall.